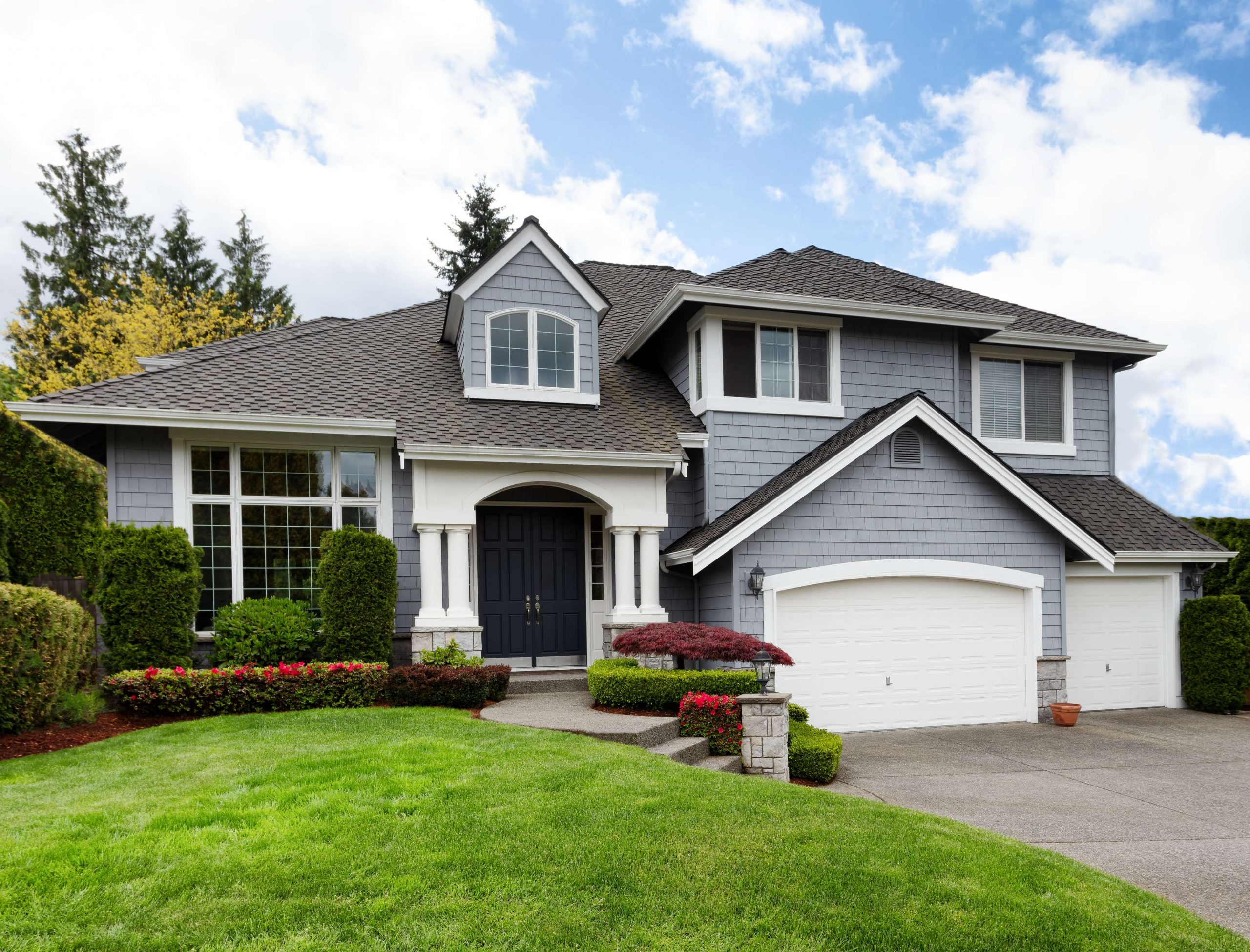 The Triad's Premier Home Improvement Company
About Us
Learn more about Gleason Home Improvements
Roofing Services
See the roofing services Gleason Home Improvements offers.
Customer Reviews
See what our customers say about working with us.
Serving Archdale, Greensboro, High Point, Winston-Salem, NC & the Surrounding Area
Gleason Home Improvements is proud to serve High Point, Greensboro, Winston-Salem, Archdale, Kernersville and the surrounding areas with excellent home improvement services. As a 3rd generation contractor with 20 years of home improvement experience,
Gleason Home Improvements carries an A+ rating in customer satisfaction. We pride ourselves on using only the best materials installed by expert craftsmen and done at a fair price. As a Master Shingle Applicator through Certainteed, Gleason Home Improvements can provide the best shingle warranty in the business. 
"We Put Our Name On It"
THE TRIAD'S ROOFING COMPANY
Founded on 4 generations of roofing professionals, Gleason Home Improvement provides the expertise and quality workmanship you expect.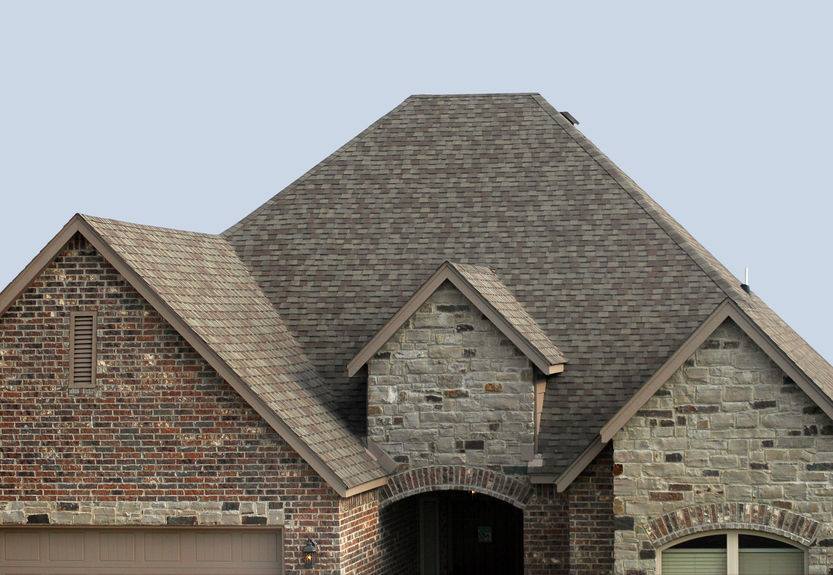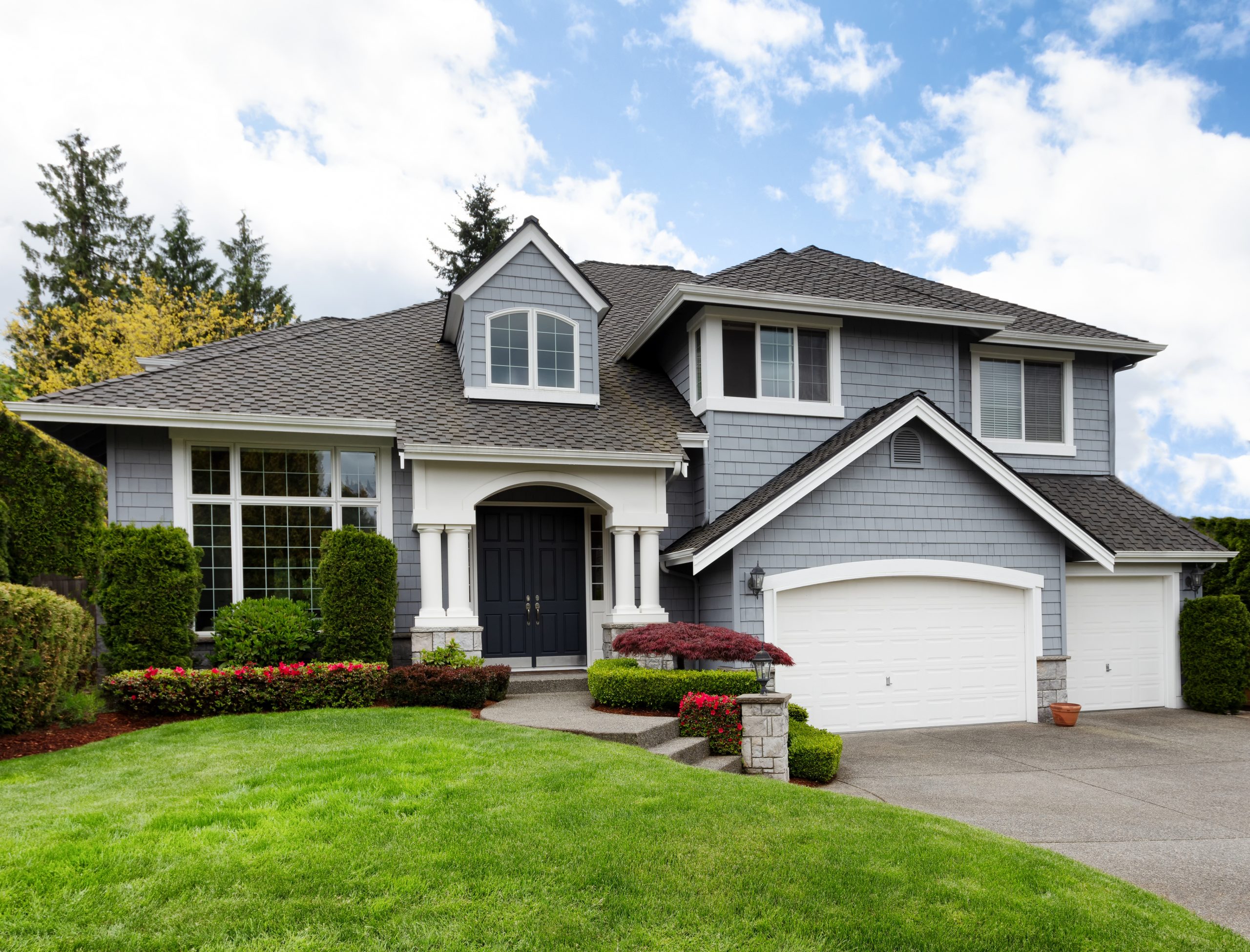 QUALITY &  EXPERTISE IN ROOFING
Gleason Home Improvements offers several types of roofing including shingles, metal & EPDM (rubber membrane), which all three serve different purposes. Holding certifications in all three roofing types ensures top quality products and expert installation by highly trained craftsmen.
Every home improvement project comes with a customer satisfaction guarantee so you can rest easy the job will be done with the highest quality of materials and craftsmanship. Contact our team today if you are looking for an experienced roofing contractor.
REPLACEMENT WINDOWS
Make your home stylish and more energy efficient with our selection of quality replacement windows.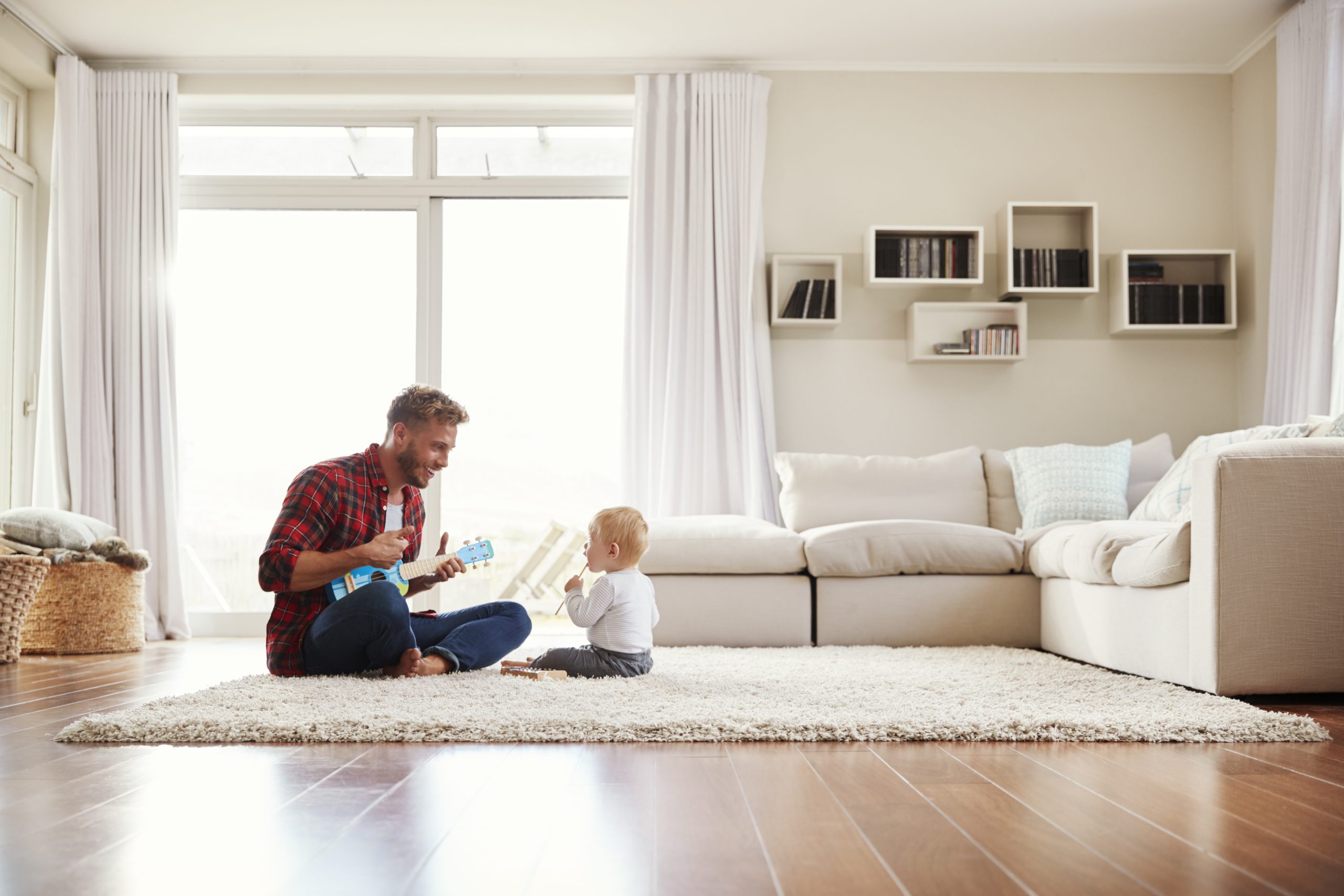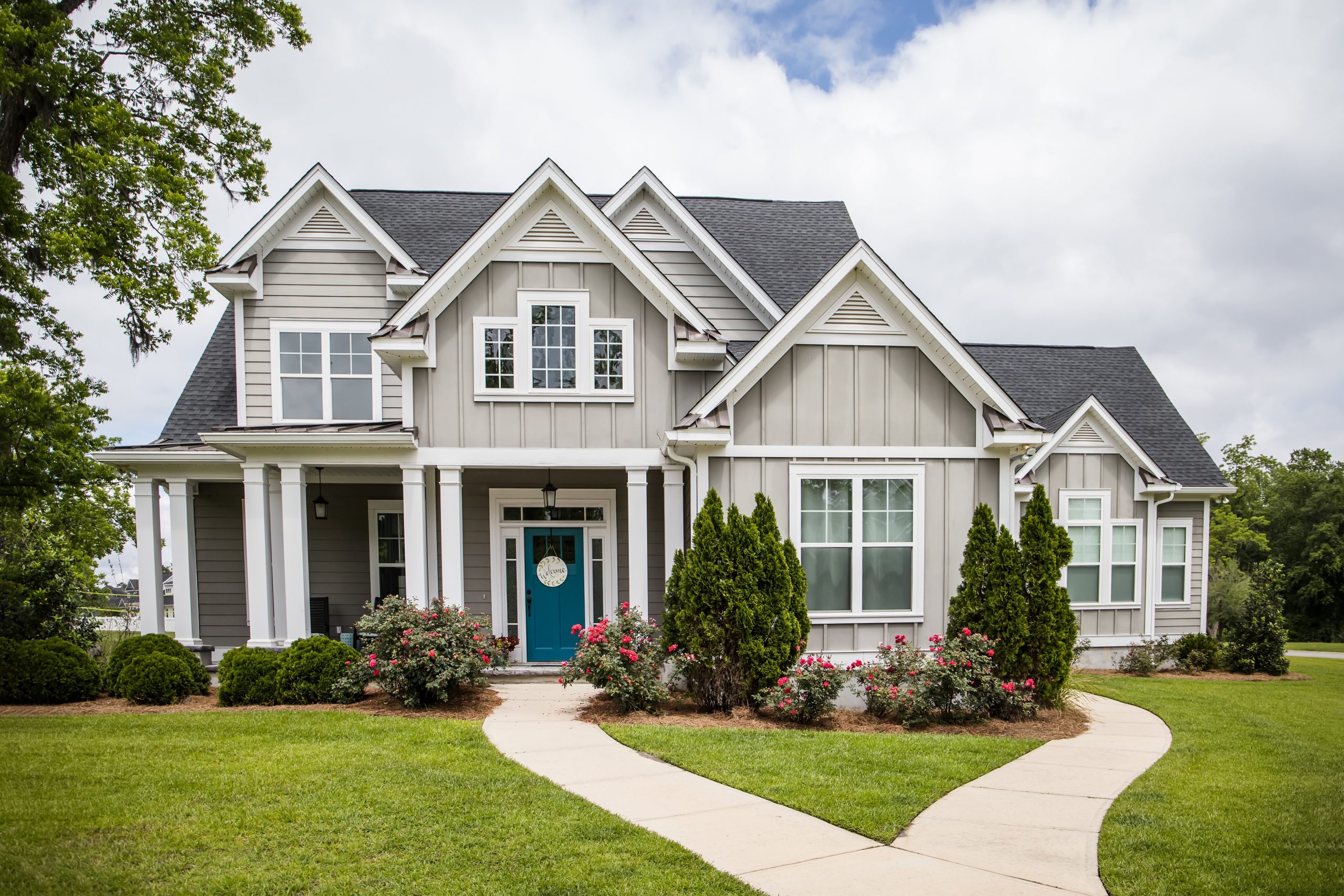 We provide the highest quality, name brand vinyl siding combined with expert installation to last for years to come.
Testimonials
Customer Reviews
See what our customers say about their experience working with Gleason Home Improvements.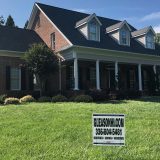 Donna Oberacker
Chad of Gleason Home Improvements was recommended to me via my daughter. I'm well pleased with how Chad handled my insurance claim and for the expediency of repairs from the huge tree that fell on my garage to replacing the roof. I highly recommend Chad for any project you may have. Well done, Chad!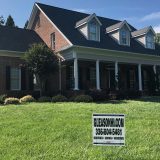 Brad Mullins
Chad offered a superior product (roof) with an incredible warranty at a reasonable price! Very knowledgeable and responsive to any questions. The quality of work is impressive!
Recent Projects
Recent Home Improvement Projects In The Triad Area