Vinyl Siding Installation 
For Greensboro, High Point & Winston-Salem, NC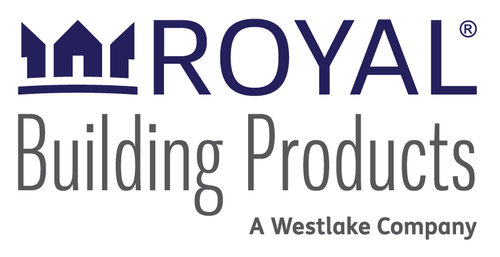 VINYL SIDING THAT IS AFFORDABLE AND EASY TO MAINTAIN
Vinyl siding is a great way to enhance the appearance of your home while also protecting your investment. Gleason Home Improvements, as a vinyl siding company, uses the Royal Crest, Royal Woodland and Haven Insulated Siding. There are many options to choose from including a variety of colors to fit your style. Contact our experienced team today for affordable siding installation services. Our vinyl siding company serves Greensboro, NC; High Point, NC; Winston-Salem, NC and the surrounding community. We also offer roofing services for shingle roof and metal roofs.
ROYAL CREST
Royal Crest siding is available in 14-UV-resistant colors and a selection of designs and textures. It is highly durable and is excellent in color retention for years to come for your home's siding installation. Gleason Home Improvements honors the double lifetime guarantee that comes with the product. To get one of our professionals suggestions for your home, call us today for a consultation!
ROYAL WOODLAND
The Royal Woodland collection comes in 31 UV-resistant colors and can stand up to the toughest weather conditions including wind, hail, and sun. It comes in longer 16-foot and 25 foot panels to provide dramatic shadow lines and decrease seams. Larger footage can also help you in the long-run if you are trying to stay within a budget.  Our vinyl siding company honors the double lifetime guarantee that comes with the product.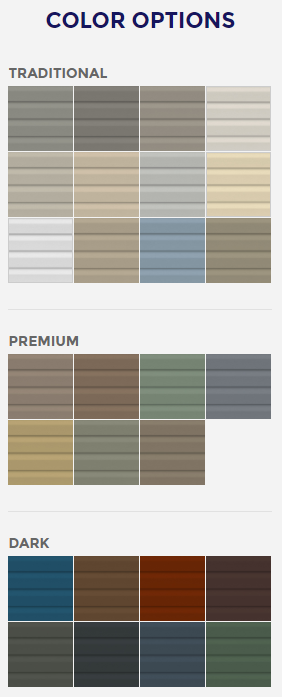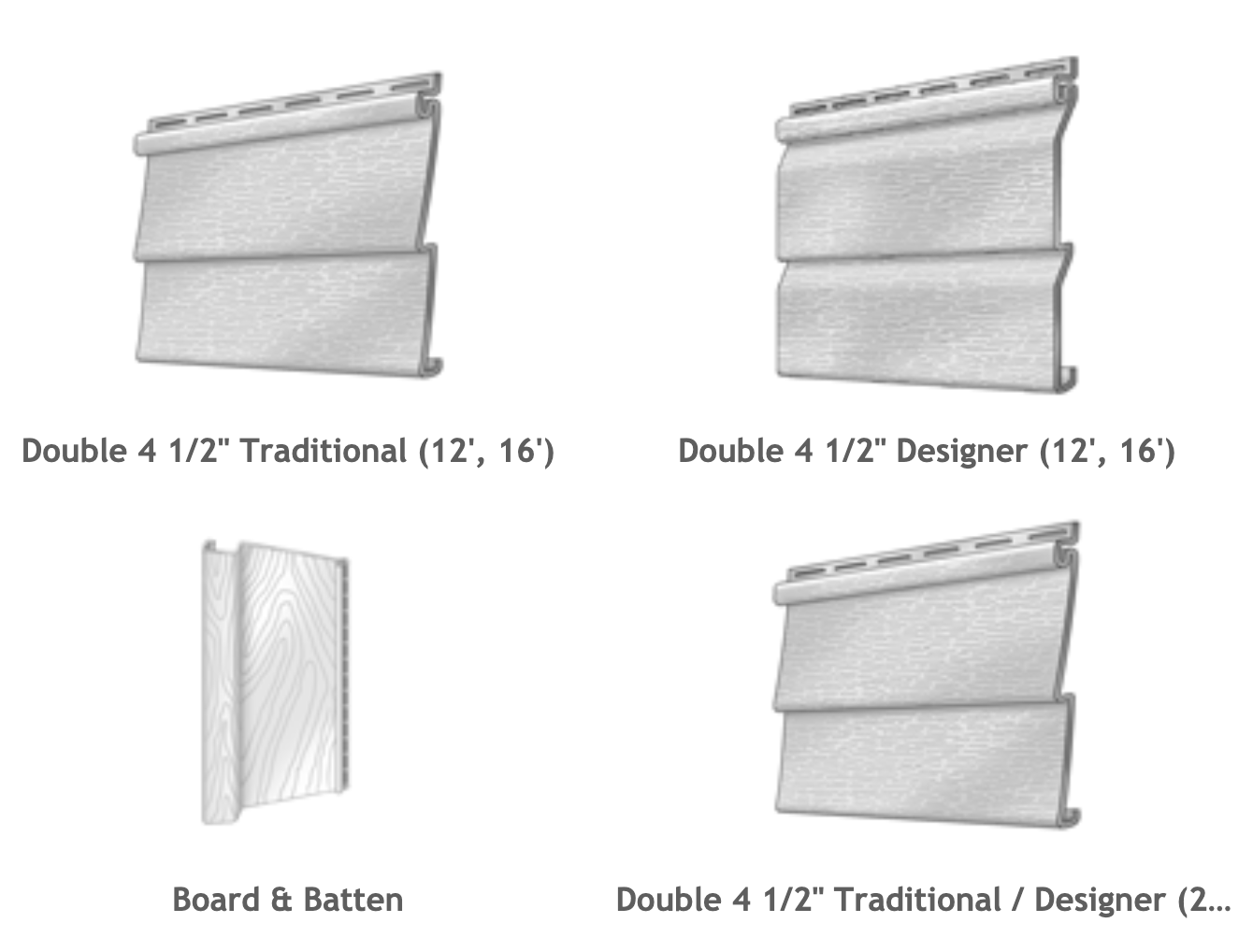 HADEN INSULATED SIDING
Another choice we use for siding installation projects is Haden insulated siding. It contains industry-leading insulation technology and has the look of real wood. The EPS insulation reduces the flow of cold and hot hair through wall cavities. Its durability is 240% more impact resistant than fiber cement and can reduce noise by up to 45%. If you notice your home's energy bills increasing over time, these siding panels would be a top choice for your home. For more questions about our vinyl installation process, call Gleason Home Improvements. We are proud to offer our services to High Point, NC; Winston Salem, NC; Greensboro, NC and nearby areas.