We Provide Quality Metal Roofs
Greensboro, NC | High Point, NC | Winston Salem, NC
Gleason Home Improvements provides the best in metal roofing installation and repairs. This type of roofing comes with sturdy and weather-resistant options such as  AG Panels or Nailstrip Panels. Depending on your budget, project goals and architecture we can make your home project happen for you. Our roofing contractors can work with you to find the best option for your home. With years of experience our roofing contractors have the insight and knowledge to make your home safe and sound from all types of weather.
Metal roofs are more energy efficient and last longer than traditional shingle roofs. Both the AG Panels and Nailstrip Panels can stand up to extreme weather conditions and can last for decades. Using the right materials and expert craftsmanship for your building's roofing system is vital to extending its life-cycle and saving money. To find the best type of roof, call us today to schedule a consultation with our roofing contractors. We'll be able to tour and evaluate your current roof and offer our best solutions. We also offer shingle roofing and storm damage roofing services. We offer our service to Greensboro, NC; High Point, NC; Winston Salem, NC and nearby areas.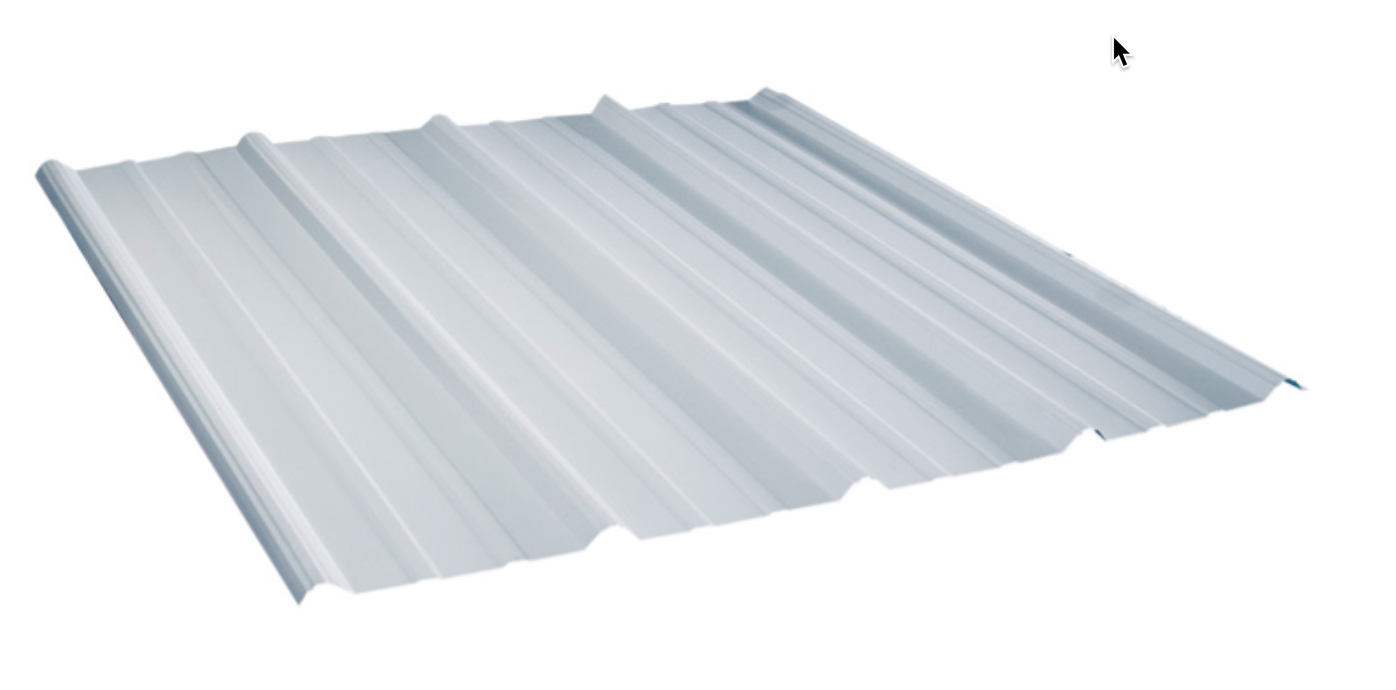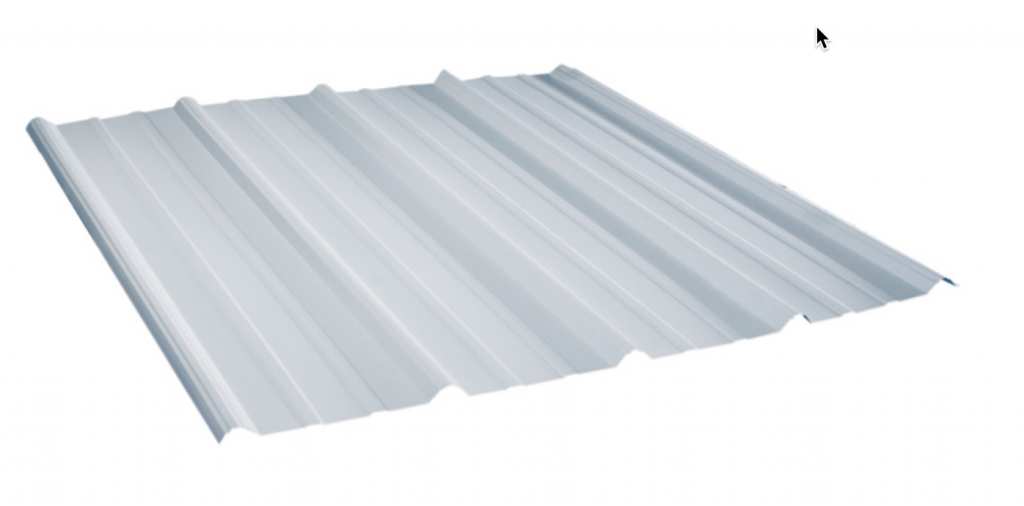 AG Metal Roofs provide a lasting and reliable roofing solution for agricultural and residential projects
Nailstrip Panels are a flexible solution for architectural and residential locations. The clip-less design will save you both time and money.