High-Quality Window Replacement
Greensboro, NC | High Point, NC | Winston-Salem, NC
REPLACEMENT WINDOWS ARE HIGH-GRADE, INSULATED AND DOUBLE-PANE TO KEEP YOUR ENERGY COSTS DOWN
Gleason Home Improvements uses only the best windows and materials, which is why we exclusively offer Vinylmax® Windows. Whether you are looking for a single or double hung window style, our window selection has a variety of options for you to choose from. We proudly use the Radiance Vinyl Window Systems and Trend Series. Call today for a free quote on our installation projects and window replacement services.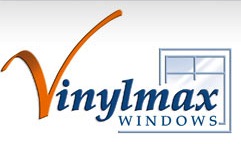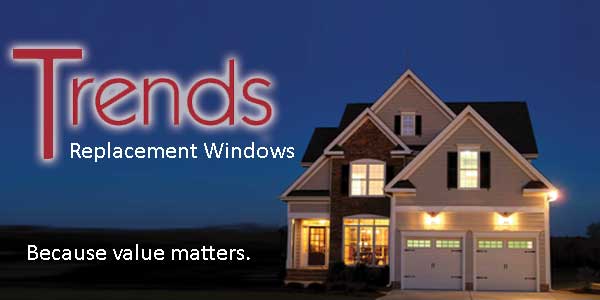 The Vinylmax® Trends Series features a cost-effective solution for single hung windows and comes with a lifetime warranty which guarantees satisfaction. The Trend Series windows comes with solid color vinyl which maintains a natural appearance and will not peel, corrode, chip or peel.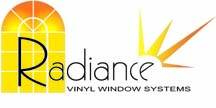 Radiance windows are double hung with and feature a double paned clear glass with intercept spacer. A variety of solid color-through vinyl is available which gives a natural appearance and will not chip, peel, corrode or rot. Modern fusion-welded beveled frame combines excellent energy efficiency and beautiful aesthetic appeal. To learn more about our window replacement process, call us today! We are proud to offer our services to High Point, NC; Greensboro, NC; Winston Salem, NC and nearby areas.